Our Services
At Social Butterfly, we can customise various plans suitable for your individuality and your business objectives. It suits all industries and all budgets for each of our clients.
Content Marketing
Content marketing is an essential digital marketing strategy that focuses on creating and sharing valuable and relevant content to attract and retain a clearly defined audience. It is all about providing informative and educational content that solves your audience's problems or meets their needs, instead of directly promoting your products or services.
Through content marketing, businesses can establish themselves as industry thought leaders and build trust with their audience. By providing high-quality content, businesses can attract more website visitors, generate leads, and increase brand awareness. Content marketing is also an excellent way to boost search engine rankings as search engines prioritise high-quality content that meets the user's search intent.
At the core of content marketing is creating valuable content that resonates with your audience.
This can be achieved through a variety of content formats, such as blog posts, videos, podcasts, and social media posts. It is important to focus on creating content that is unique, relevant, and engaging to your target audience.
To achieve success in content marketing, it is essential to have a well-defined strategy. This involves setting goals, identifying your target audience, creating a content calendar, and measuring your results. With a solid content marketing strategy in place, businesses can create and distribute high-quality content that attracts and retains customers, generates leads, and drives business growth.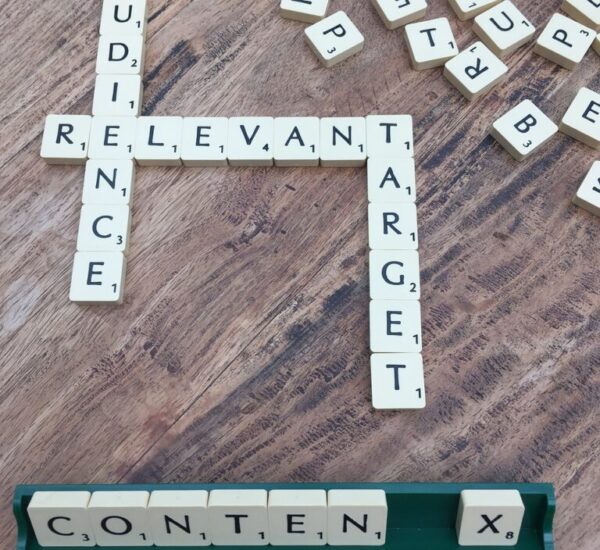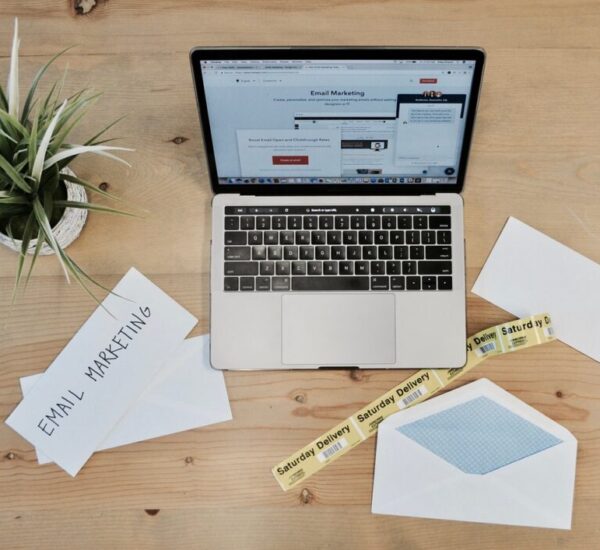 Email Marketing
Email marketing is a powerful tool for businesses to reach out to their customers and build lasting relationships. With the rise of digital marketing, email marketing has become an increasingly popular way for businesses to engage with their audiences, drive traffic to their websites, and increase sales.
At its core, email marketing is about delivering targeted messages to specific groups of people. It can be used to promote new products or services, share news and updates, offer special deals and discounts, or simply keep customers engaged and informed.
One of the biggest advantages of email marketing is its ability to deliver personalized content. By segmenting your email list and tailoring your messages to the interests and needs of different groups of subscribers, you can increase the relevance and effectiveness of your campaigns.
Email marketing is also a cost-effective way to promote your business. Unlike traditional advertising channels, such as print or TV, email marketing allows you to reach a large audience with minimal costs. Plus, it's easy to track and measure the success of your campaigns, allowing you to refine and improve your approach over time.
Whether you're just starting out or looking to take your marketing to the next level, email marketing is an essential part of any successful digital strategy.