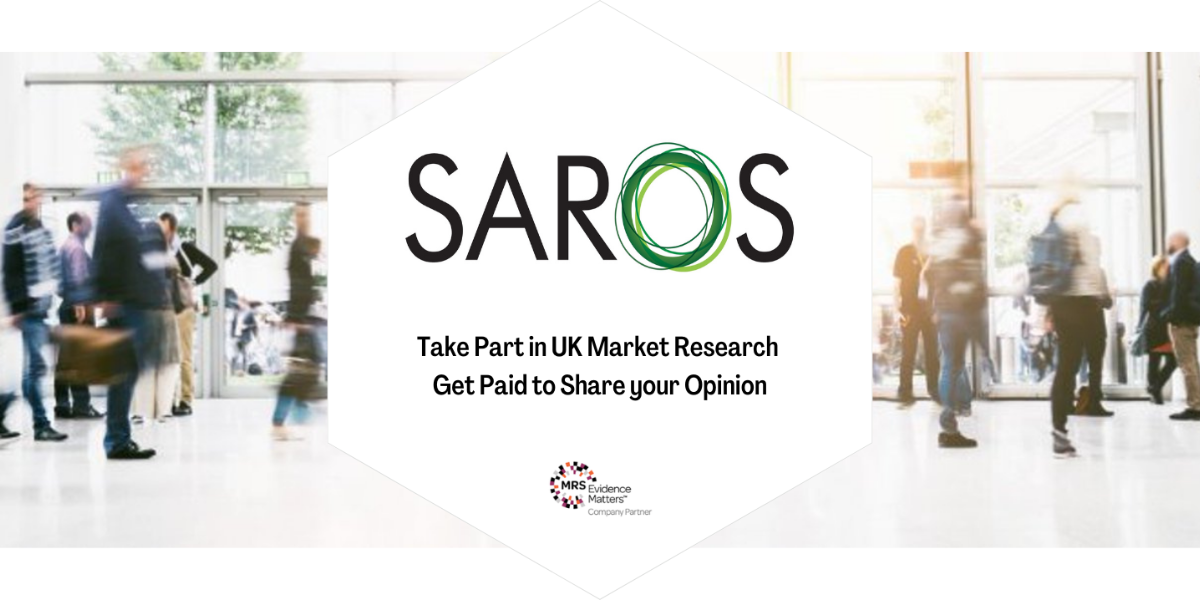 The services we provided for Saros Research included graphic design, social media management, content creation, post scheduling, uploading and sharing company videos, creating conference lists, testing websites, managing emails, and many other administrative tasks.
Saros Research helps you take part in genuine, UK-wide qualitative market research and user testing events carried out online and in-person focus groups/interviews. They recruit people living in the UK to participate in paid research projects, allowing you to be involved in developing a brand, product or company sharing opinions, and contributing to real research projects.
The face-to-face research opportunities take place in well-equipped accessible venues across the country such as London, Manchester, Birmingham, Bristol, Wales, Peterborough, Glasgow, and beyond. With different locations popping up all the time. If in-person meetings are not your thing, you can apply to participate in our online projects, from your own home wherever you are in the UK! We believe there is a suitable project for everyone!
Learn more about them on their website: sarosresearch.com